FLEET Commandor Administrative summaries
The Fleet Commandor c/s system contains a rich set of reports to facilitate fleet management in various aspects.
It automatically reminds you of the dates of technical examinations, reviews, the end of insurance by means of statements or sending e-mails or text messages.
Vehicle condition and traffic reports
The program allows you to track the status and traffic of cars on reports:
condition of cars by type of cars
condition of cars in individual organizational units
cars admitted to stock in the given period
cars handed over in the given period
current vehicle allocation
history of changes in vehicle allocations.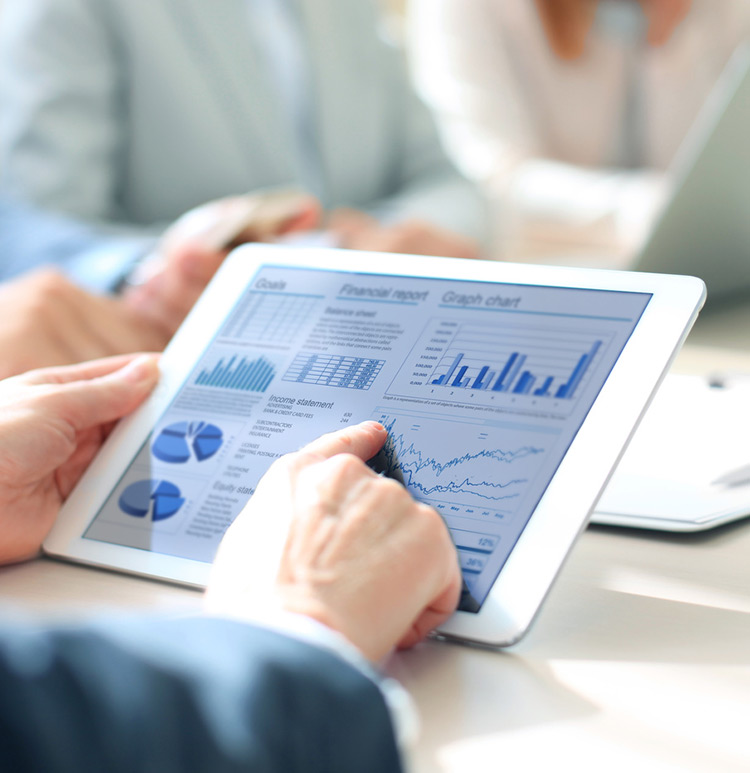 Vehicle equipment summaries
The program enables the recording of standard and extra-standard equipment. Listings include:
equipment installed on cars
lists of vehicles with equipment from specific equipment groups (e.g. vehicles with radios)
equipment purchased or disposed of during a given period.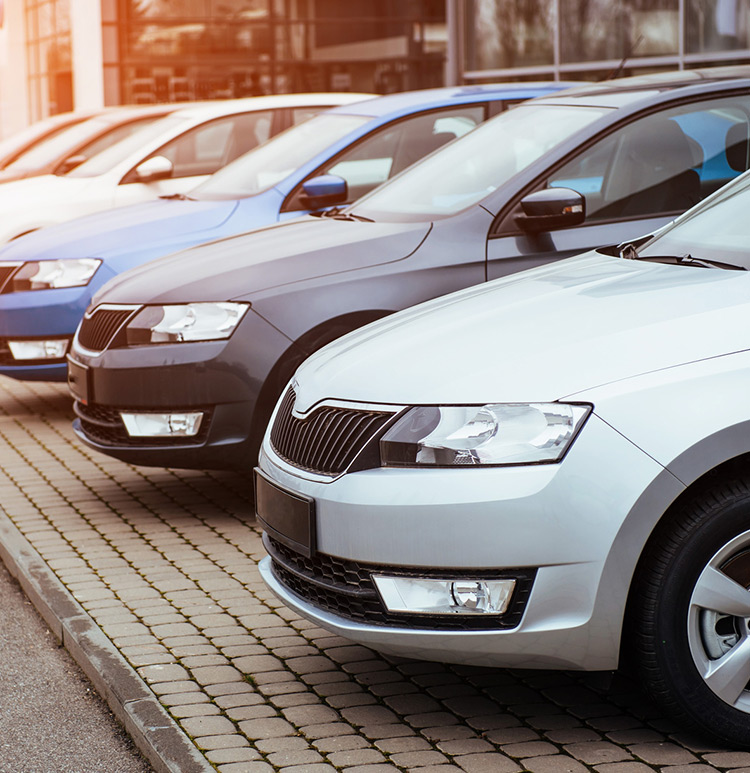 Tyre lists
list of tyres fitted to vehicles and in seasonal stock
inventory of tyres by make, type and use
vehicles without tyre data.
Supervision of technical examinations and inspections
The program supervises technical tests and periodic inspections of cars in the following systems:
according to the schedule of technical tests
according to the reserve km to the periodic inspection
by organizational units and period
automatically reminds about the end of validity of registration tests and insurance policies
sends an email or SMS reminder to employees.
Supervision of insurance and insurance damages
The program automatically reminds you of:
the expiry date of third party liability, vehicle insurance, casualty insurance, and allows for the creation of their lists
third party liability, vehicle insurance, casualty insurance ending in the given period
the amount of damages broken down into departments, vehicles, employees, etc.
claims settlement costs according to the accounts in comparison with compensation.
Environmental Reports
The program calculates the fees for economic use of the environment in accordance with current regulations:
settlement of the company according to the applicable formula
detailed statement of fees for individual cars
costs of fuel combustion charges for individual organisational units.